We Create innovative and unique fibreglass creations
Alongside fibreglass production and mould making, we also provide other GRP services such as model and pattern making, tool making and prototyping. Everything at Moss Mouldings in Lancashire is done by hand by a highly skilled team of GRP experts, completing your finished product to a very high standard.
We source our materials and design our processes to instil sustainable practices and environmentally conscious decisions in everything we do. We then work with our customers to design moulds and final fibreglass products that suit your needs and achieve your dreams. Collaboration between Moss Mouldings and our customers is the key to our creation of feasible and functional products that our customers love. 
Our GRP manufacturing experts have the practical wisdom and eye for detail needed to create intricate patterns, shapes and model designs for fibreglass products. We work with a creative flair, enabling us to take a pattern from simple paper sketch through to precise 3D modelling. Bring your basic drawings to Moss Mouldings and let's work together to go from design brief to master pattern maker.  
Due to our building of custom mouldings, we're able to produce high-turnovers of fibreglass tools that are designed with your building needs in mind. The hand-crafted fibreglass method that we use at Moss Mouldings in Lancashire creates fibreglass that is much stronger and more reliable than machine-made methods.
Do you only require a prototype for initial concept ideas and functionality checking? If so, we are happy to provide one-off fibreglass prototyping and work with you to generate a final product that you are happy with. Our GRP services team love to work with customers to create the most ambitious and clever of fibreglass designs.
Designing Tanker Ends with fibreglass moulding techniques
Due to the fact that everything at Moss Mouldings in Lancashire is manufactured by hand, we have the ability to design and make tanker dome ends based on a customised fibreglass moulding. We can modify and adapt the size of the dome both in terms of width and style of dome to suit your tanker needs.
Our range of tanker dome ends can be supplied in either white or coloured fibreglass, acting as the base coat for your final design that incorporates your marketing and branding. The sizes of fibreglass moulding that we use to create the final product can be made in the range of 1560mm – 2345mm. If you're looking for a black hose tray of 21" then we can also supply them to customers in Lancashire and nearby.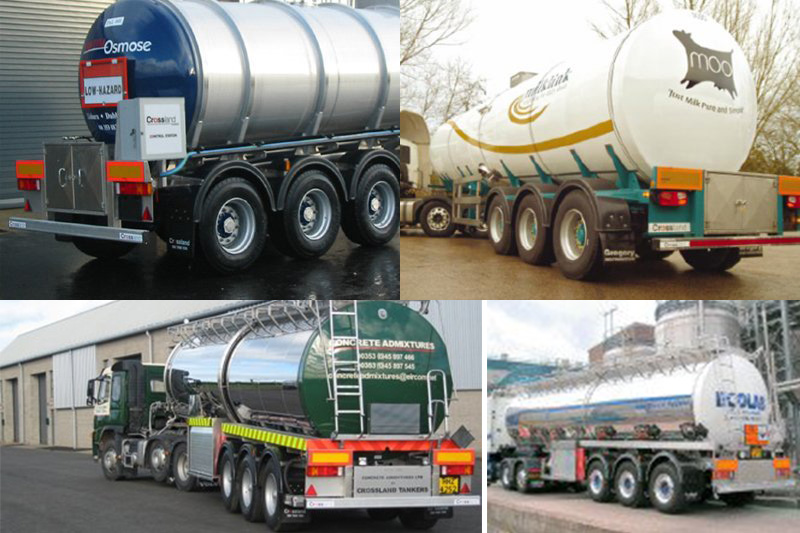 The Durable and rust free world of fibreglass cars
If you're into building your own kit car yourself, then we highly recommend you switch to fibreglass cars, due to their durability, strength and inability to rust. With a car built yourself, the best way to achieve a model that lasts is one that is made of a material you can rely on, such as glass-reinforced plastic, or fibreglass as it's more commonly known. Here at Moss Mouldings in Lancashire we build kit cars/manufacture kit car parts which are made of fibreglass that we handmake, delivering reliable quality every time.
Over the years we have produced a lot of kit cars, from various manufacturers and designers. Here is a flavour of fibreglass cars we've built in the past at our workshop in Lancashire:
We were also on the Goblin Works Garage Television show where we helped with a BMW E30 project.
Building Bespoke Fibreglass Products to your requirements
Don't be shy with your ideas! Here at Moss Mouldings, we create bespoke fibreglass products for a multitude of purposes. We love to work with our customers on unique designs and seemingly challenging ideas for their bespoke fibreglass needs.
An idea of our bespoke GRP Projects
We have the ability to create any product that can be made in glass-reinforced plastic using our rare hand layup process. To give you inspiration or an indication that your idea is possible, in the past we have made Easter Island heads, plant pots, penguins, and completed complex work for the outside of the Liverpool Metropolitan Cathedral. Our flexibility gives you and us the space to create the most challenging and rewarding bespoke fibreglass ideas at our workshop in Lancashire.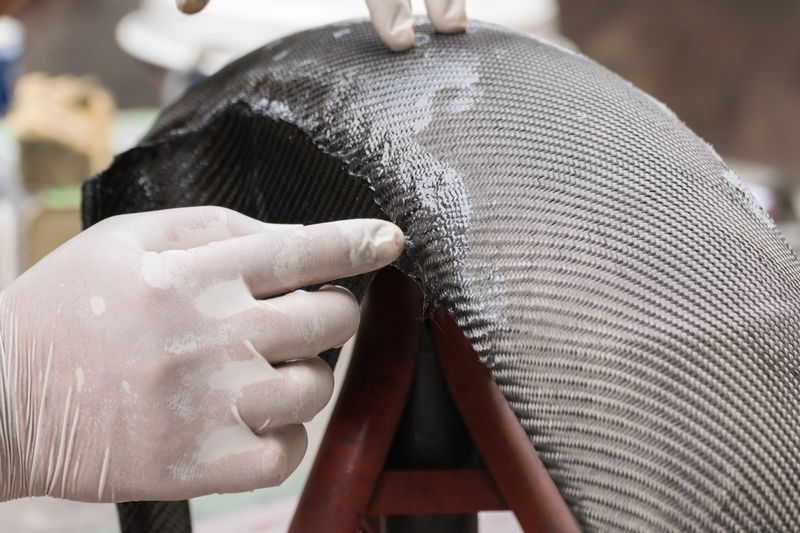 Helping to create fully-functioning fibreglass caravans
If you appreciate the calling of a caravan, then you understand the intricate and convoluted way in which the interior must be designed and built. The majority of caravan interior parts are best made with fibreglass products, ensuring a long-lasting material is used for the movable home. That's where we come in, using our unique handcrafted glass-reinforced plastic technique in Lancashire to create exciting fibreglass caravans inside and out.
We create fully customisable fibreglass caravan parts
Our selection of products for fibreglass caravans goes far beyond panels and exteriors, to ceiling roses, shower trays, motifs, fantails and front bargeboards. Alongside our supply to Pemberton Leisure Homes since we began over 30 years ago, we have also produced fibreglass caravan parts for tourers. Fibreglass caravans are unique in design and last over time, meaning they hold their value well. Come to Moss Mouldings in Lancashire for fibreglass caravans that are value for money and which won't go rusty on you.
Fibreglass shower trays, toilet trays, toilet plinths and Pipe covers
If you have a specific requirement for a product in your bathroom or shower room, then why not see if Moss Mouldings in Lancashire can make a fibreglass solution for you? We build fibreglass bathtubs and fibreglass shower stalls among many other designs for a bathroom.
Designed to fit your needs
Whatever your need or idea, we'll work together to come up with a fibreglass product that meets the requirements of your bathroom or shower room. Whether it's a; a large disabled shower tray; a toilet plinth; or a pipe cover, a fibreglass solution is rust-free, sturdy and customisable to unique personal needs. We receive many orders at our Lancashire-based workshop for the elderly or disabled, asking us to design products that mean using the bathroom independently is possible, such as step-free fibreglass shower stalls.
Fibreglass body repair service for vehicles
Due to our unique handcrafted way of making GRP mouldings, we can create bespoke vehicle parts and fibreglass body repair solutions for any make and model. At our workshop in Lancashire, we have all the tools and experience necessary to create long-lasting, weather-resistant vehicle restoration parts.
Restoring vehicles with fibreglass solutions
Our most utilised vehicle restoration service is our ability to line the back of vans with glass-reinforced plastic (GRP), most useful for companies that need to be able to wash out the back of the van easily. This commonly includes those in the meat, food, or animal industries, where regular cleaning is needed and fibreglass provides that easy-to-clean surface. Moss Mouldings is based in Lancashire and our unique offering is our hand layup process that creates the ultimate smooth surface on the finished fibreglass body repair or product.
High-quality fibreglass mould making service
If you work in the construction industry then you understand the need for durable, reliable and sustainable materials. Our fibreglass mould making service really does produce products of the highest quality, as our highly skilled workforce makes everything by hand, creating a stronger finish than a machine-made item.
Fibreglass mould making by hand
Our fibreglass service is inexhaustible in creating products for the construction industry. We deliver a heavy-duty fibreglass mould making service to create a product that concrete can be poured into. Among other things, we also build soffits and fascias, balustrade moulds, dormer windows and door canopies to name a few. With the weather-resistant element and strength of a glass-reinforced plastic product, Moss Mouldings in Lancashire can create items for you that really do last longer than the average uPVC plastic that so many building materials are made from.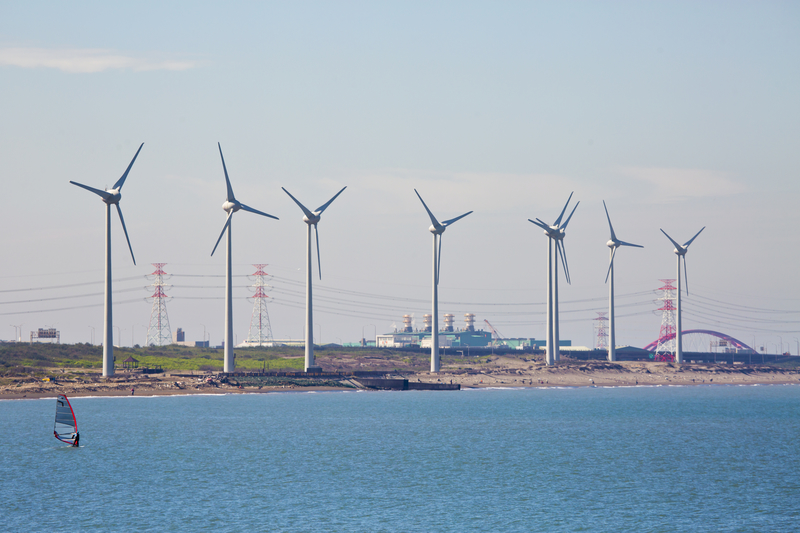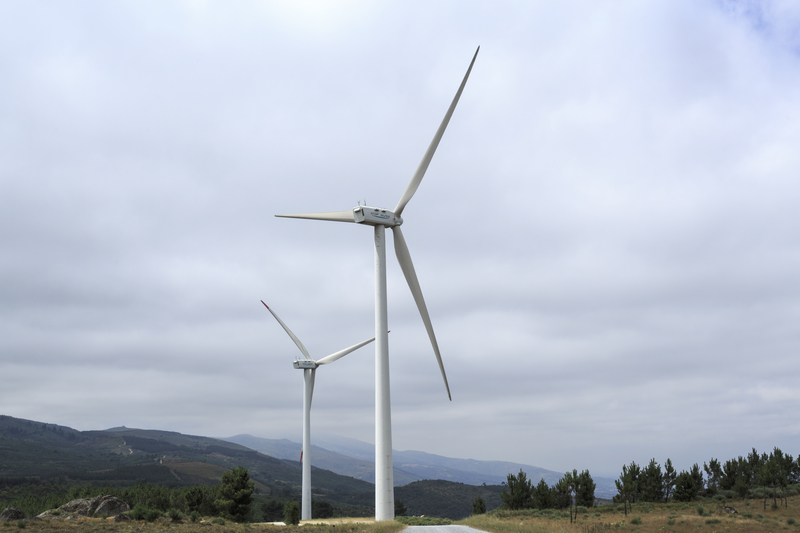 Our range of additional glass-reinforced plastic solutions
Glass-reinforced plastic, better known as fibreglass, is such a flexible material to work with, especially when you use the hand layup process as we do here at Moss Mouldings in Lancashire. Below we describe some of the most unusual and bespoke products that we have loved making. We hope it will inspire you to come to us with a curious idea for us to work together on.
Handmade food and Drinks carts
We make the food and drinks carts that you see at festivals, football grounds and village fayres. When you come to a business that makes its own glass-reinforced plastic moulds from scratch – there is no limits to the size, design and scope!
In the past we have made racing bikes and related accessories, such as fairings, side cars for racing, and replaced light weight panels that are damaged. When weather resistance and strength are necessities with items such as bikes, fibreglass is the best material you could use.
handmade children's rides
We make fibreglass versions of the children's rides you see outside shops and shopping centres. When bright, bold, and fun is a design requirement – we love to work on it at our glass-reinforced plastic workshop in Lancashire!
Discuss unique fibreglass designs
Get in touch with a member of our team today on 01695 571 111.