High-quality, Bespoke GRP Moulding Solutions
From design to pattern-making, and prototypes to testing, Moss Mouldings' fibreglass mould making service in Lancashire is comprehensive and intricate. We design complex fibreglass mouldings that produce GRP products of the highest standard and strongest finish.
Our glass-reinforced plastic moulds
The mould is the most crucial aspect of the production process, as it will dictate the surface finish and ease of reproducing the product in the future. The GRP mouldings we produce are therefore sustainable and of the highest quality to ensure they are reusable time and time again. As a specialist GRP manufacturer based in Lancashire, our highly skilled workforce make fibreglass mouldings that are bespoke to your needs.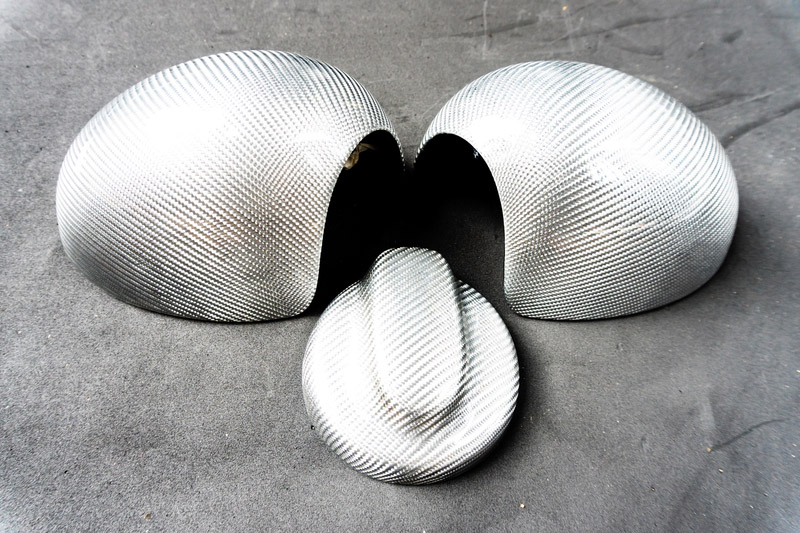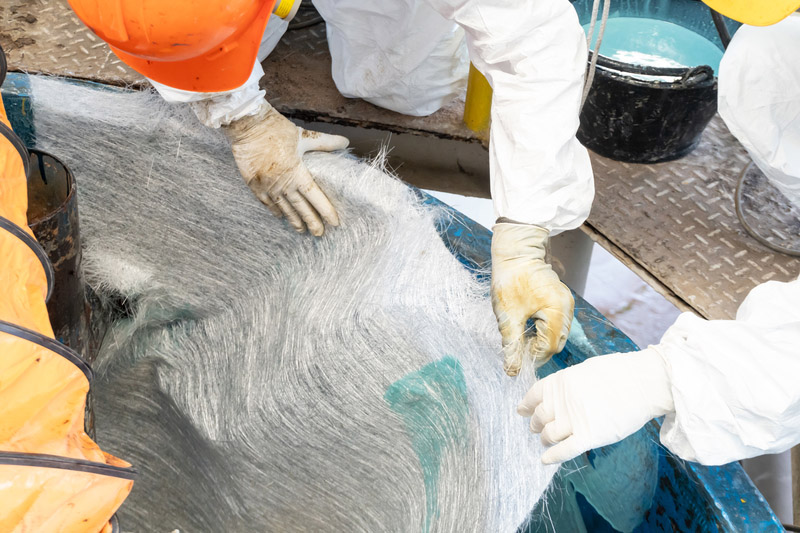 Our fibreglass mouldings technique: the hand layup process
We pride ourselves on being one of the few GRP manufacturers that use the Hand Layup Process. It allows us to produce fibreglass mould makings that are suitable for low volume production and more complex jobs because they are more intricately designed and stronger than machine-made moulds. Through a step-by-step process involving a mould release agent, a gel-coat, a resin, a reinforcement, rolling and curing, our open mould laminating process creates the smoothest of finishes on our GRP mouldings.
For a bespoke GRP Moulding service
Get in touch with a member of our team today on 01695 571 111.